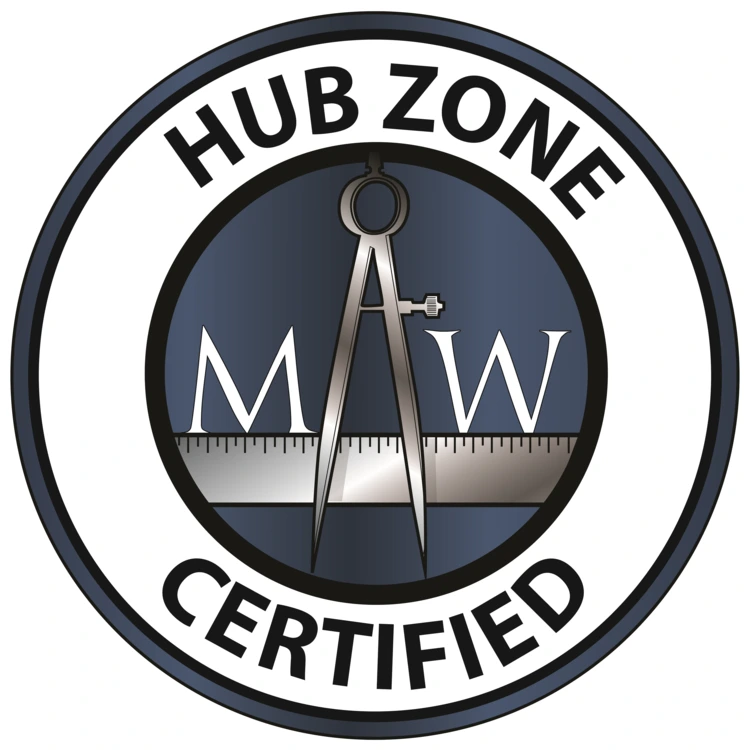 American Metal Works is HubZone certified by the Small Business Administration. 
The Historically Underutilized Business Zones (HUBZone) program helps small businesses in urban and rural communities gain preferential access to federal procurement opportunities. These preferences go to small businesses that obtain HUBZone certification in part by employing staff who live in a HUBZone. The company must also maintain a "principal office" in one of these specially designated areas. This article discusses characteristics and eligibilities for small businesses to be a part of HUBZone which can be helpful for the small business owner as well as the contracting officers. Contracting officers can find this information useful as well, in addition to some the information about regulations to cater to their needs in assisting small businesses which are qualified as HUBZones.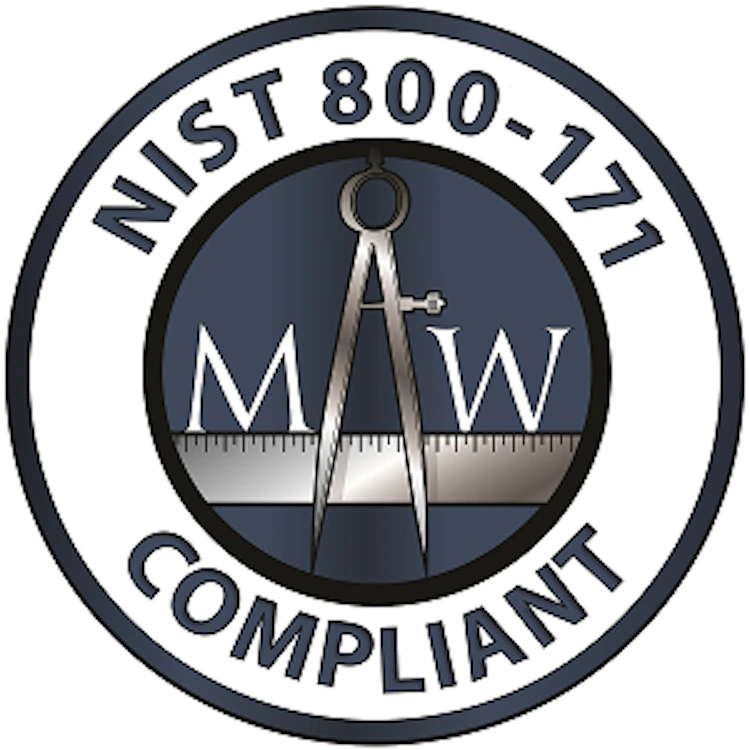 American Metal Works complies with the Federal Information Security Management Act of 2002 (FISMA) Moderate level requirements. These cybersecurity requirements for Controlled Unclassified Information (CUI) are the standard for some Department of Defense Contracts, and will keep your business information secure.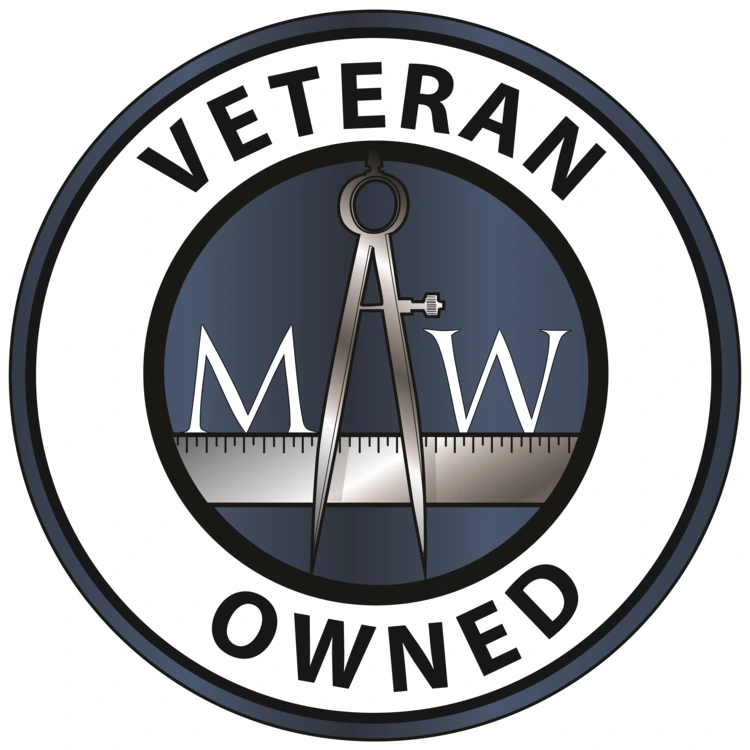 American Metal Works is a Small Business Administration (SBA) certified Veteran Owned Business.

SBA programs provide access to capital and preparation for small business opportunities. They can also connect veteran small business owners with federal procurement and commercial supply chains.